waking up on the _______ side of the bed.
somedays, i wake up. thinking the world we live in isn't real. other days, i wake up disappointed. while most days, i wake up optimistic. these days, i wake up completely disoriented.
2 tags
2 tags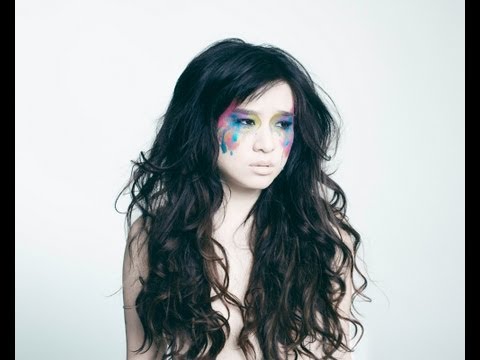 "And whoever exalts himself shall be humbled; and whoever humbles himself shall..."
– Matthew 23:12
8 tags
11/04/2012 - INDIEGOGO Update!
Hello lovelies, its a new year! both in the western and eastern worlds! So there was some delay during december, a lot of the work wasn't able to meet it targeted date of completion and i should have foreseen that everything kind of shuts down in the states as people prepare for the holidays. But hey, things took longer with a couple of setbacks but we managed to have the album mixed and...
2 tags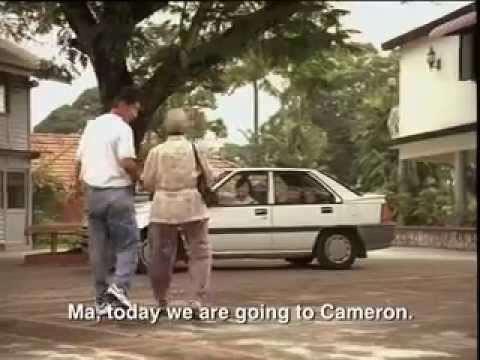 eat dust elliptical cross trainer!
for the longest time, i've always been that person that makes fun of people who have gym memberships. but as always, the universe pulls this m night shyamalan twist on you. and i'm now a 24hr fitness gym patriot. eat dust elliptical cross trainer!
singlemood
singlehood's splendid zero accountability to & for someone time for self improvement loneliness happens, but it happens regardlessly even while being with someone, right? right?
2 tags
nicertainty.
i get it, god is just & good. he is an awesome dude. i believe that with every fibre in me. but when i think about justice in the world… i get this weird manifestation of feelings in me. my blood boils with judgement, but of course, who am i to judge? my heart grows eager with the intention to help but, where do i even begin to help someone i've never met or is thousands of miles away?...
1 tag
incompfortence.
Nights feel special on most days, but today i yearn for dawn to dawn upon.  Still i stare blankly at pixels, clicking mindlessly on random icons. I was hoping to find comfort in filling a blank page, but there's no cure for incompetence… is there?
" i don't think its right if you kiss...
what does bumfuzzle mean?
bum·fuz·zle  [buhm-fuhz-uhl] A vagrant lover is loyal to heartsick. Lost in the puzzle between the flustered heart and the confused head.  Forever responsible for the love i've tamed, one can only attempt to cut the chord, burn the rope & bury the crater deep.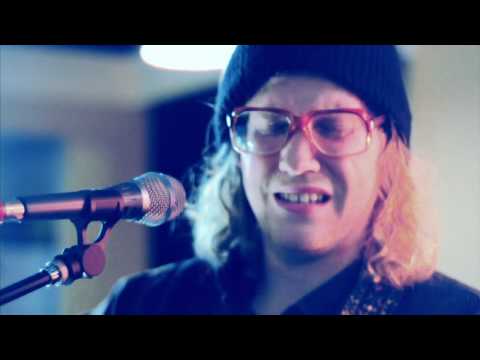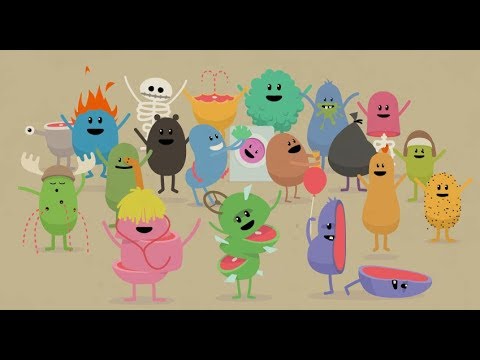 Christmas with a Cause. →
Christmas is around the corner! Here's an awesome christmas compilation that Charlie Lim & i did a duet together for. Super props to Jeff from SoundFarm studios and Patrick Chng. Grab your copy today! :) All proceeds from the sale of this album will be donated to Rare Disorders Society, Singapore (www.rdss.org.sg). Physical CDs are available at Starbuck outlets, The Esplanade Shop and...
don't you dare lay your hands on a woman.
abusive boyfriends/husbands are spineless scum of the earth. makes my blood boil just thinking about it.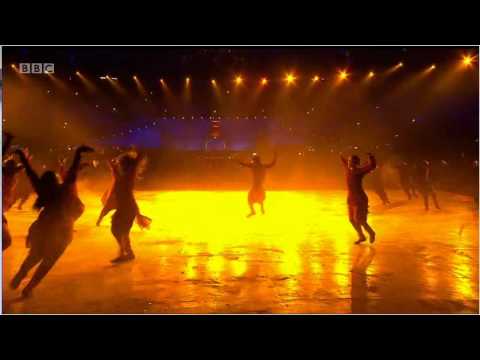 thislittledrifter asked: I'm quite certain you've been told this on countless occasions, but your music is breathtakingly amazing, and you're such a beautiful artist. I'm such a massive fan ❤
9 tags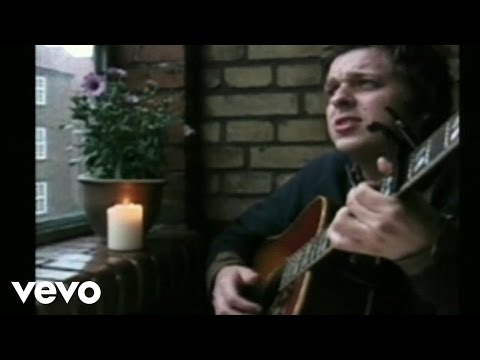 1 tag
music has been the best thing that has ever...
music has saved my life. it pulled me out of a dark past. it brought me some of the closest friends i have. it helped me bond with new friends. it connects me to humanity. it has drawn me closer to God.  i love music. i absolutely love music. 
4 tags
4 years.
0207am
Inch: Can i pull out my laptop and do some planning for recording.
Mark: Sure.
Inch: Sorry, i know i just talk about work all the time.
Mark: It's okay. 4 years. Use to it.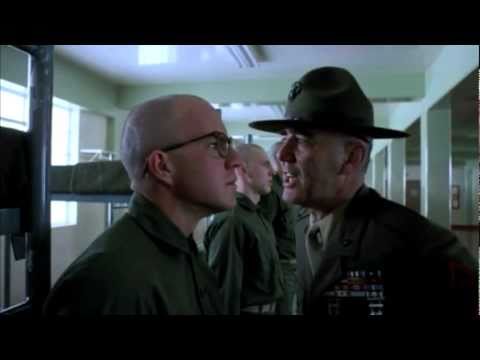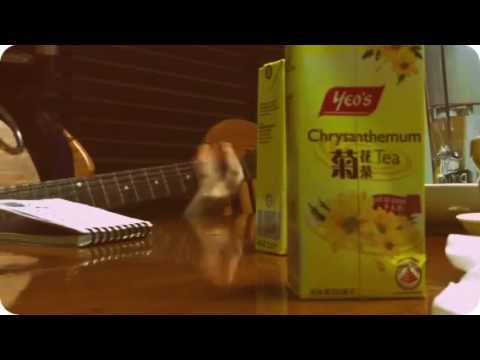 look at that yummy sexy chocolate man. →
1 tag
skl0
I'm not a very good writer, but i try when i feel the conviction to. I'll start this entry with something that was posted to me this morning about supporting skl0. "We disagree with the few online groups lobbying to free the sticker girl. They probably forgot that she had was alleged to have spray painted the roads with "MY GRANDFATHER ROAD" too… Permanent...
Make Good Art - Neil Gaiman →